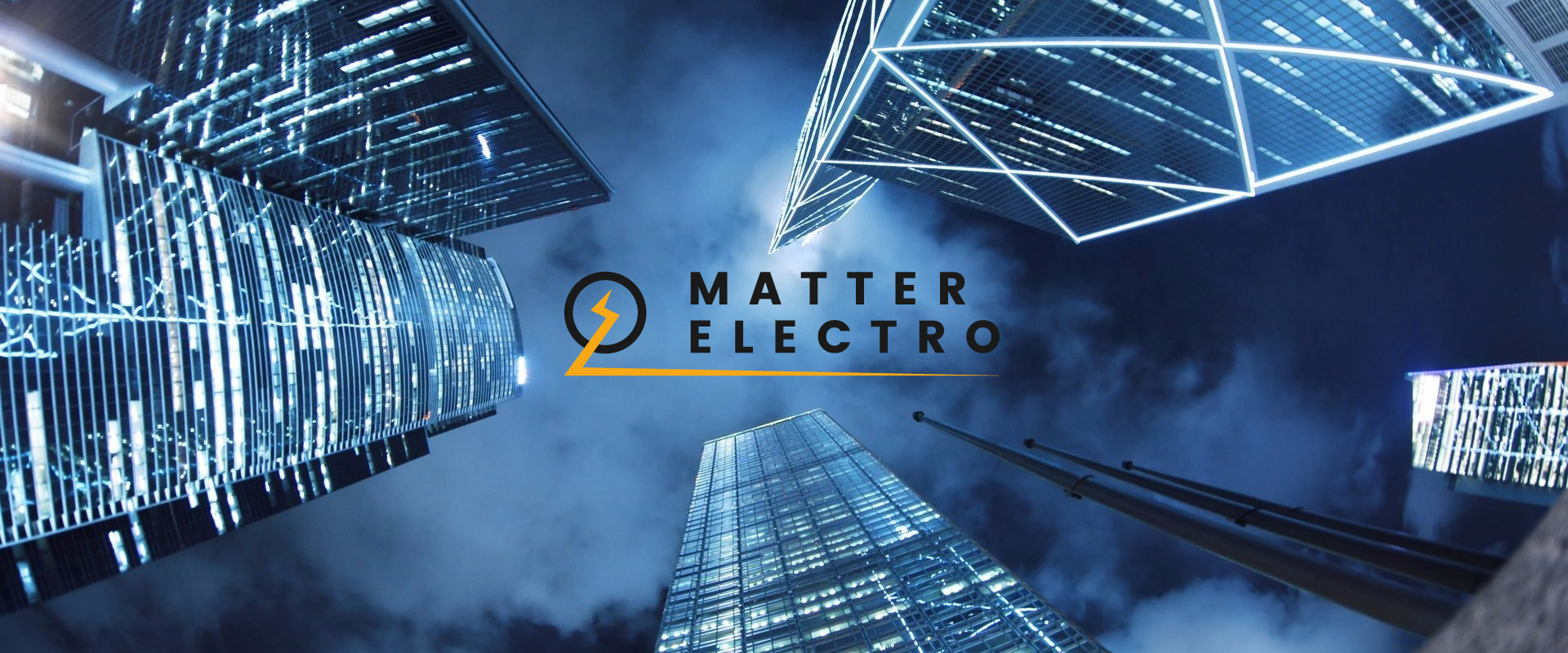 ISO 9001
MATTER ELECTRO executing orders follows the quality and safety procedures in compliance with standards contained in norms ISO 9001, ISO 14001 and ISO 45001.
The process of company certification for ISO 9001 was completed in November 2018.
QUALITY POLICY
Creating and meeting the needs of our clients and stakeholders, building trust and making the relationship stronger lead us to the primary goal of our activity which is our constant growth and development on domestic and foreign markets.
We continuously improve the quality of our services. We achieve continuous improvement through the regular training, thoughtful planning, daily execution of the works and also through periodic evaluation of our activities.
Our quality goals are realised by:
Optimising service costs.
Recognising customer requirements and assessing the satisfaction of provided services.
Building the best possible relationships with stakeholders.
Permanent improving implemented quality management system.
Appropriate staff selection.
Appropriate selection of the suppliers.

Transparency of the quality policy.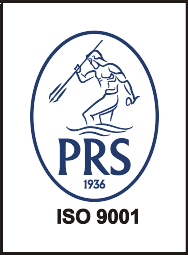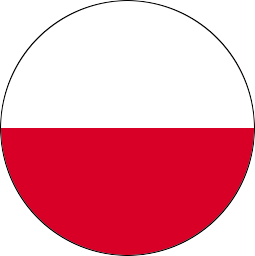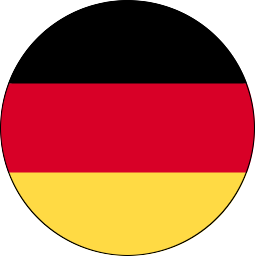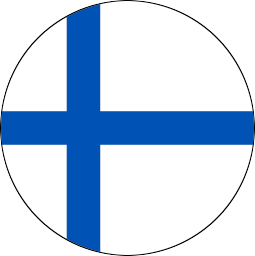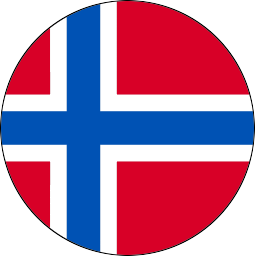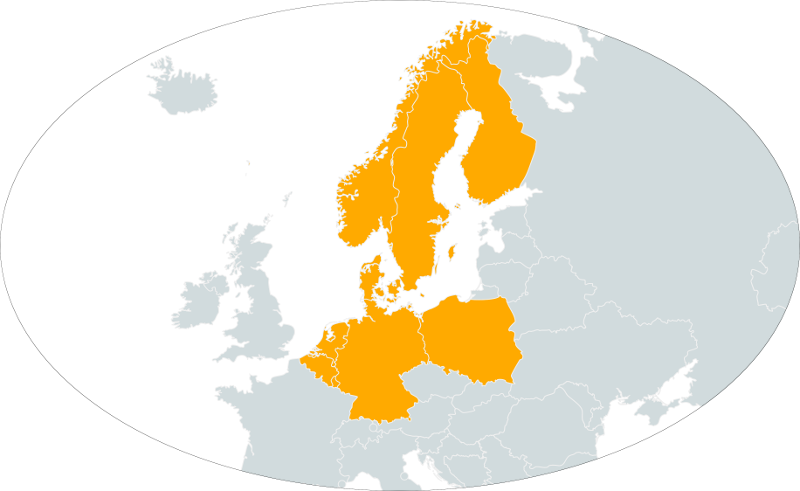 Matter Electro sp. z o.o.
22/2 Jana Kochanowskiego
81-850 Sopot, Poland
matter-electro.pl
info@matter-electro.pl