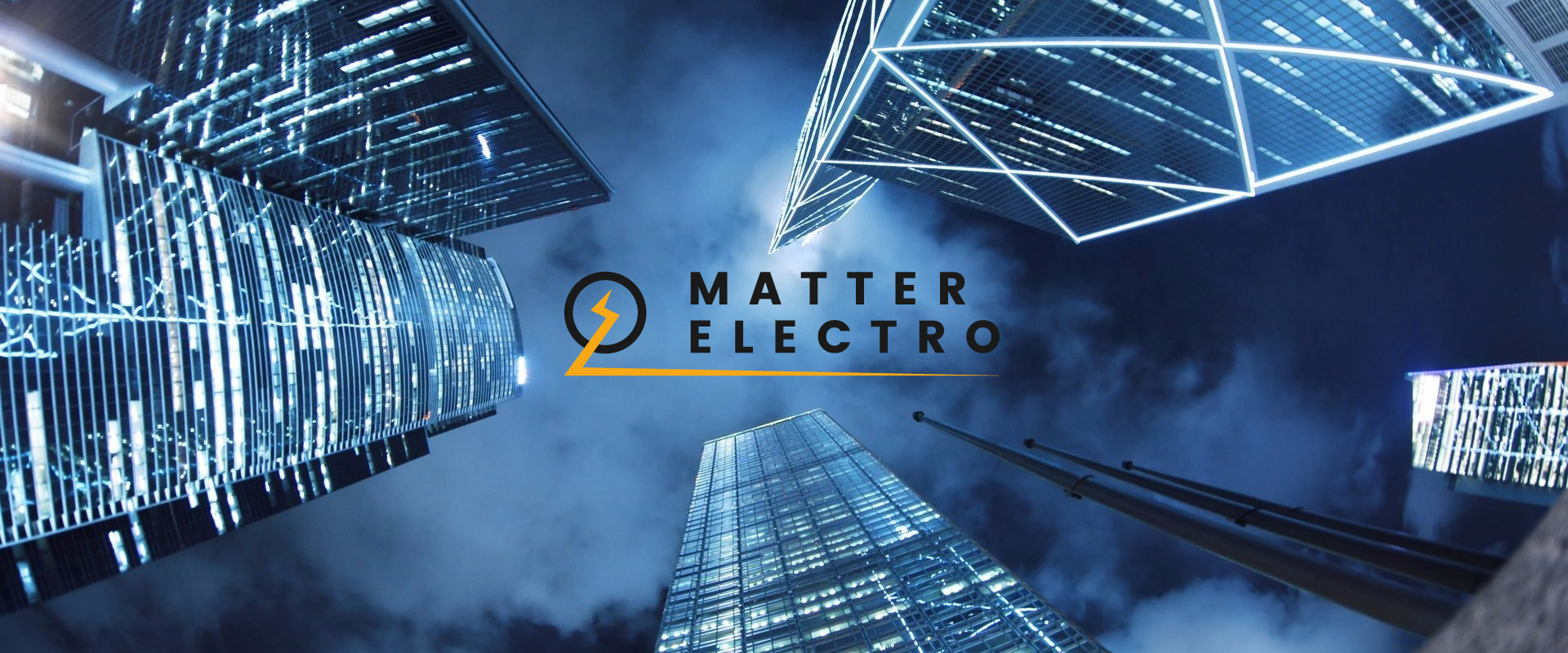 MATTER ELECTRO is a company specialised in the execution of electrical installations. Thanks to many years of experience gained during managing and executing of various electrical projects we meet the requirements of our customers by offering them the highest quality services.
Our activities are focused both on domestic and foreign markets. We are familiar with legal regulations and all the technical aspects required by our overseas clients. We know how to keep right and constructive relationships. Customer satisfaction is always our top priority.


We like challenges. No matter what kind of project you want to execute we are ready to face it. Satisfaction of our client is always the highest priority for us. You can always count on MATTER ELECTRO.
Matter Electro sp. z o.o.
22/2 Jana Kochanowskiego
81-850 Sopot, Poland
matter-electro.pl
info@matter-electro.pl