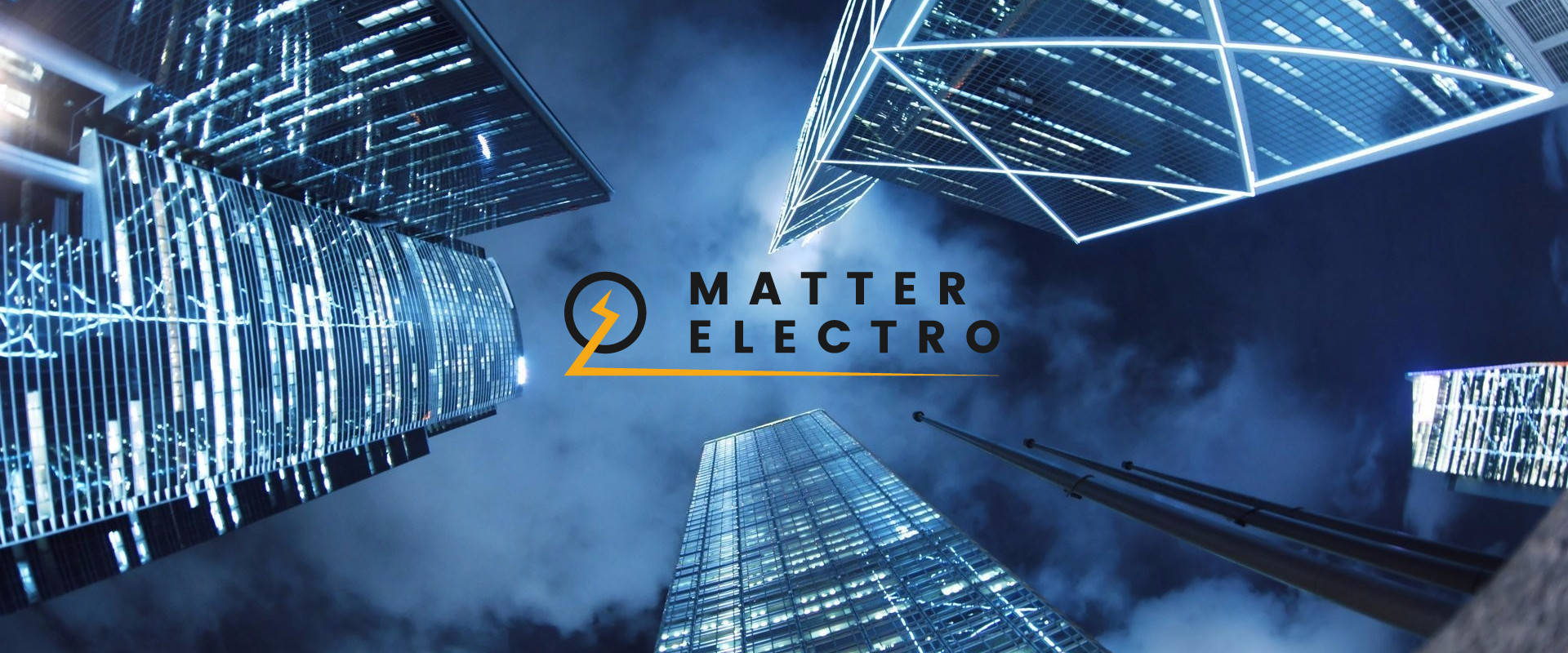 April 2020
Data Center, Finland
We started executing the data center of one of the world's largest IT corporations in Finland. There are currently 13 of our employees engaged.
March 2020
GIS HV Substation in Kupferzell, Germany
A team of 6 people started works at the substation in Kupferzell in March. A reinforcement of up to 11 people is planned from June.
February 2020
GIS HV Substation in Birkenfeld, Germany
In February we started the electrical works at a substation in western Germany. The contract is scheduled to end in July.
December 2019
Fourth year of our activity
We closed the fourth calendar year of our activity with sales of € 2.9 million.
May - September 2019
CONSTRUCTION OF AN OVERHEAD LINE IN LEMPIÄLÄ-VUOKSI, IMATRA, FINLAND
From July, a group of 8 employees performed works on the construction of a high-voltage power line in Imatra in south-eastern Finland. The scope of work included preparation of the area for assembly, assembly of column elements at ground level, and connection of the column base – foundation. The works were completed at the end of September 2019.
May - September 2019
POWER STATION IN NORTHERN GERMANY
In May, we started the implementation of industrial construction investment – a power station in northern Germany. The scope of works performed by a team of more than 20 employees under this investment includes installation of cable routes, connecting control cables and measuring works. Completion of the contract is expected at the turn of February and March 2019.
May - September 2019
Hotel in Nuremberg, luxurious apartment in Frankfurt and hotel modernization in Balderschwang.
We take part in two projects: we execute electrical installations in a hotel niuApp Boardinghouse in Nuremberg and new luxurious apartment Solid Home in Frankfurt. Moreover, we are also engaged in the project in Balderschwang, where we the modernizations of the hotel Berghotel Ifenblick is ongoing.
February 2019
Constructions in Erlangen and Nuremberg
The employees of the German branch carry out electrical works on the construction of housing estates in Erlangen, Leuchtenberg and Nuremberg.
December 2018
Third year of our activity
We closed the third calendar year of our activities with turnover 2,6 mln €.
November 2018
Nuclear Power Plant OL3 in Olkiluoto, Finland.
We expanded the scope of our work at the OL3 power plant in Finland. Our team of engineers and technicians consists of 10 people.
October 2018
Transformer station in Olkiluoto, Finland.
In the months of September – October 2018 we carried out electrical works at the transformer station in Olkiluoto.
September 2018
Construction BCM Garching
We have adopted a comprehensive implementation of electrical installations for the construction of a new office building in Garching which is part of the Business Campus München complex. Planned completion in August 2019.
May 2018
Undergrand station in Münich
From May to August 2018, as part of the modernization, we carried out the replacement of lighting fixtures together with cabling at the Sendlinger Tor Station.
February 2018
Construction in Kilpilahti
We conduct electrical works on the construction of a new heat and power plant at the Neste Refinery in Kilpilahti near Helsinki, Finland.
December 2017
Second year of our activity
We closed the second calendar year of our activities with turnover 2,5 mln €.
November 2017
Construction in Münich
We start electrical installation works on two construction sites in Münich.
August 2017
Branch office in Germany
At the beginning of August, a branch of the company in Germany was registered.
August 2017
New webpage
We launch our new website. Enjoy it! :).
July 2017
50 employees
Number of staff of MATTER ELECTRO company increased up to 48 persons.
April 2017
Construction site in Ertsmyran
We signed new contract for electrical works in Norwegian city Ertsmyran. This is our third contract for Scandinavian clients.
March 2017
Contstruction site in Äänekoski
We started works in city Äänekoski in Finland. Our high-qualified staff executes automation installations in a new-build pump mill Metsa Group.
January 2017
Finnish division
New division of Matter Electro company has been established – this time in Finland. Our first qualified and certified electricians start works as supervisory staff for electrical works on prestigious project in Olkiluoto where nuclear power plant is being built.
December 2016
First year of our activity
We closed the first calendar year of our activities with turnover 350 000 € and employment equal to 12 electricians.
November 2016
Construction site in Kvinesdal
We started new contract for electrical works in Kvinesdal city.
July 2016
Branch office in Norway
In July 2016 we established new division of MATTER ELECTRO compamy – in Norway.
Soon after this important moment we started our first works on Scandinavian market in the mountain village Saurdal.
As subcontractor of SEAR GmbH Rostock MATTER ELECTRO starts assembly works of low voltage and high voltage installations in the transformer stations.
June 2016
Matter Electro establishment
On 8th June 2016 Mr. Leonard Obszyński and Mr. Jakub Rybak signed the founding documents for company MATTER ELECTRO sp. z o.o.
The philosophy of the owners is to build solid and recognizable electrical company active on foreign markets.
Matter Electro sp. z o.o.
22/2 Jana Kochanowskiego
81-850 Sopot, Poland
matter-electro.pl
info@matter-electro.pl