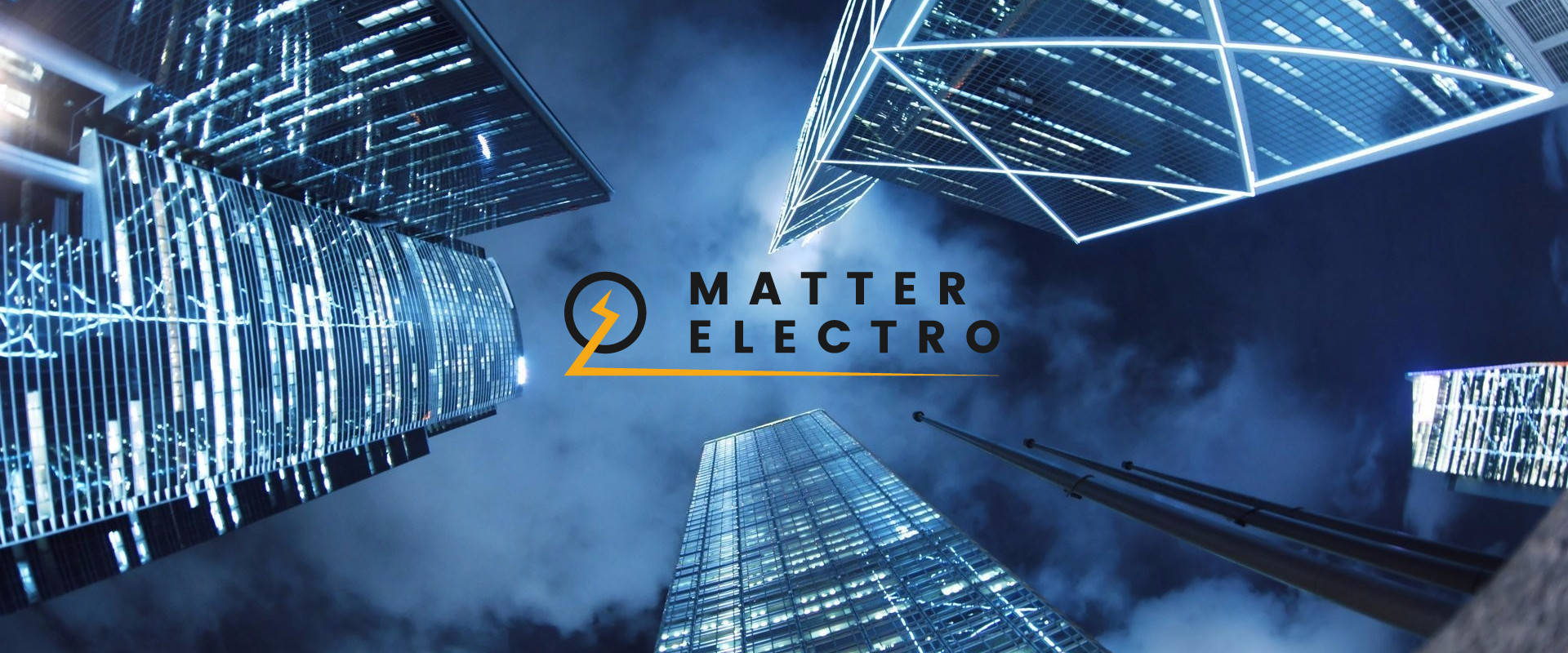 RODO
RODO is the European Union law regulating the principles of personal data protection, which entered into force on May 25, 2018. Full name: GDPR: Regulation (EU) 2016/679 of the European Parliament and of the Council of 27 April 2016 on the protection of individuals concerning the processing of personal data and on the free movement of such data and the repeal of Directive 95/46 / EC.
FOR WHAT PURPOSE THE PERSONAL INFORMATION ARE USED FOR?
The collected personal data will be used only to contact the person who gave consent to contact by phone or email by sending their contact details using the contact forms on the website.
HOW LONG WILL WE KEEP YOUR DATA?
Your personal data obtained from the matter-electro.pl website will be kept until you withdraw your consent.
WHAT LAW DOES AN OWNERSHIP PERSON OWN?
The owner of personal data has the right to:
access to personal data (information about personal data being processed and a copy of data);
correcting data when it is incorrect;
removing or limiting the processing of personal data;
The consent granted for the processing of personal data may be withdrawn at any time.
WHO IS AN ADMINISTRATOR OF DATA?
The administrator of personal data gained via the Matter-electro.pl website is Matter Electro sp. o.o based at ul. Jana Kochanowskiego 22/2 81-850 Sopot. The data controller is responsible for the security of the transferred personal data and its processing in accordance with the law.
Matter Electro sp. z o.o.
22/2 Jana Kochanowskiego
81-850 Sopot, Poland
matter-electro.pl
info@matter-electro.pl